Lige nu - gratis fragt til hele Danmark ved køb for over DKK 500
Vodka fra Wales
En lækker vodka, som har en blød og ren smag af byg og rug. Den er destilleret på In the Welsh Wind-destilleriet i Walves, og er blandet med en hvedebaseret spiritus.
Bedst serveret: Denne walisiske vodka er perfekt til at nippe til over is eller med din yndlingsmikser. Vi kan godt lide den med Double Dutch Cranberry and Ginger tonic water for en forfriskende servering. Den er også fantastisk i cocktails.
Download Ingrain-appen fra App Store eller Google Play for at se mere af historien om denne walisiske vodka fra frø til glas, som er udviklet i samarbejde med KWS Seeds og Juice Immersive!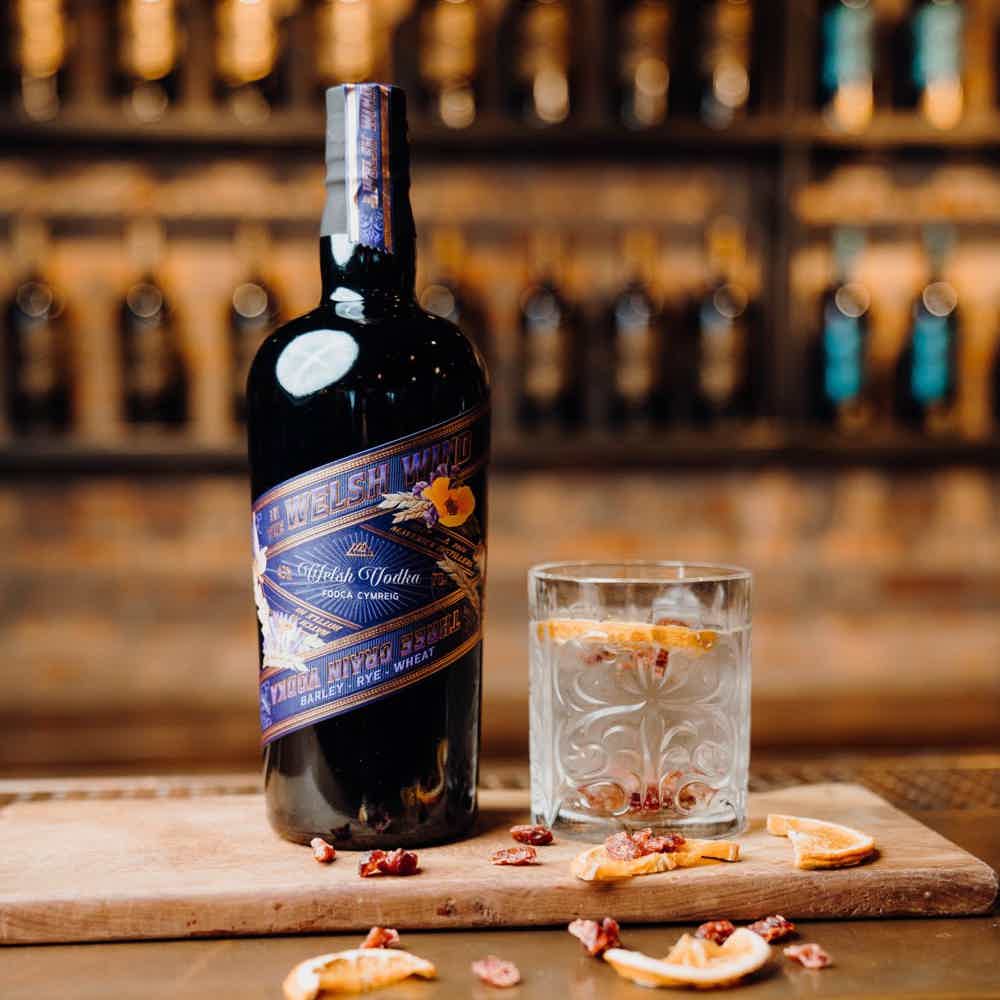 Three Grain Vodka
Alcohol: 43.0%
320,00 DKK
0,7 L (457,14 DKK/L)
Incl. 25% VAT
Shopping Cart
Your cart is empty